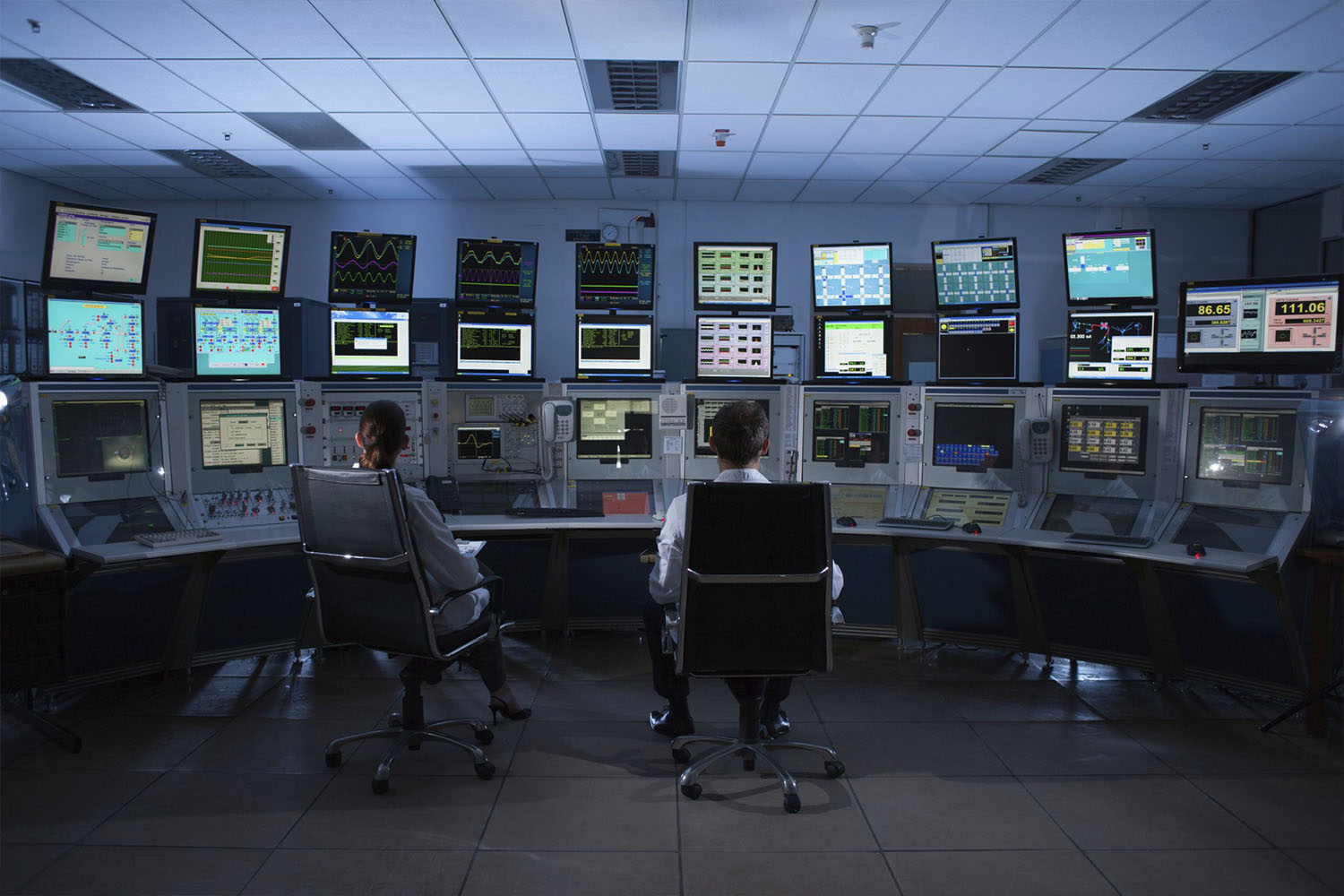 Level 1 – Support Tech
Why Work At Techdoz?
Here at Techdoz, we strive to be the best we can possibly be, both for our clients and for our team. In serving our clients technology needs, it opens the door to amazing experiences that cannot be found sitting in a cubicle.
Each day is different from the last.
We foster a work culture that is based on collaboration because a team of independently talented people creates energy and creativity that cannot be matched. A job at Techdoz is challenging but rewarding. So if you are energetic, customer-focused and like the idea of working in a learning-friendly, rapidly evolving environment, you may have what it takes for a job at Techdoz.
The Role
Techdoz is committed to being a company of the highest quality in every aspect of the business. We are on the search for a Level 1 Support Technician to join our expanded team to maintain our clients full technology needs.
Responsibilities
Provide Level 1 technical support to clients
Dispatch and escalation duties as required
Perform remote and on site tech support
Leverage front-line client experience to identify sales opportunities
Create or update technical support documentation
Other duties as assigned by management
Qualifications / Requirements
Post-secondary education in Computer Science / Information Technology
Knowledge of a wide range of computer systems software, applications, hardware, networking, and communications
A+ certification, Network+, or Sec+ is an asset but not required
Strong attention to detail with the ability to prioritize, manage time, meet deadlines, multi-task, while working in a fast-paced environment
A highly motivated team player with the skills and ability to manage changing priorities
Ability to communicate technical guidance and instruction to users
Exemplary attendance and punctuality
Ability to Travel (Locally)
Security Requirements
Level 2 – Criminal Record and Judicial Matters Check (CRJMC)
RCMP's Canadian Criminal Real Time Identification Services (CCRTIS) certified criminal record checks
Additional Requirements
Possess a valid Ontario Driver's License (Driving is an essential duty of position)
* All security checks are paid by Techdoz
Employment Type: Full Time
Start Date: December 12th, 2022
What We Offer
Competitive salary and benefits (including spouse) package
Flexible work arrangements (Hybrid)
Disclaimer: The job posting has been designed to indicate the general nature and level of work performed by employees within this job. It is not designed to contain or be interpreted as a comprehensive inventory of all duties, responsibilities, and qualifications required of employees assigned to this job.
How To Apply
Please submit your cover letter, resume, salary expectations, and availability in the below form. Ensure your PDF submission contains all necessary information. While we appreciate all inquiries, only those candidates selected for an interview will be contacted.