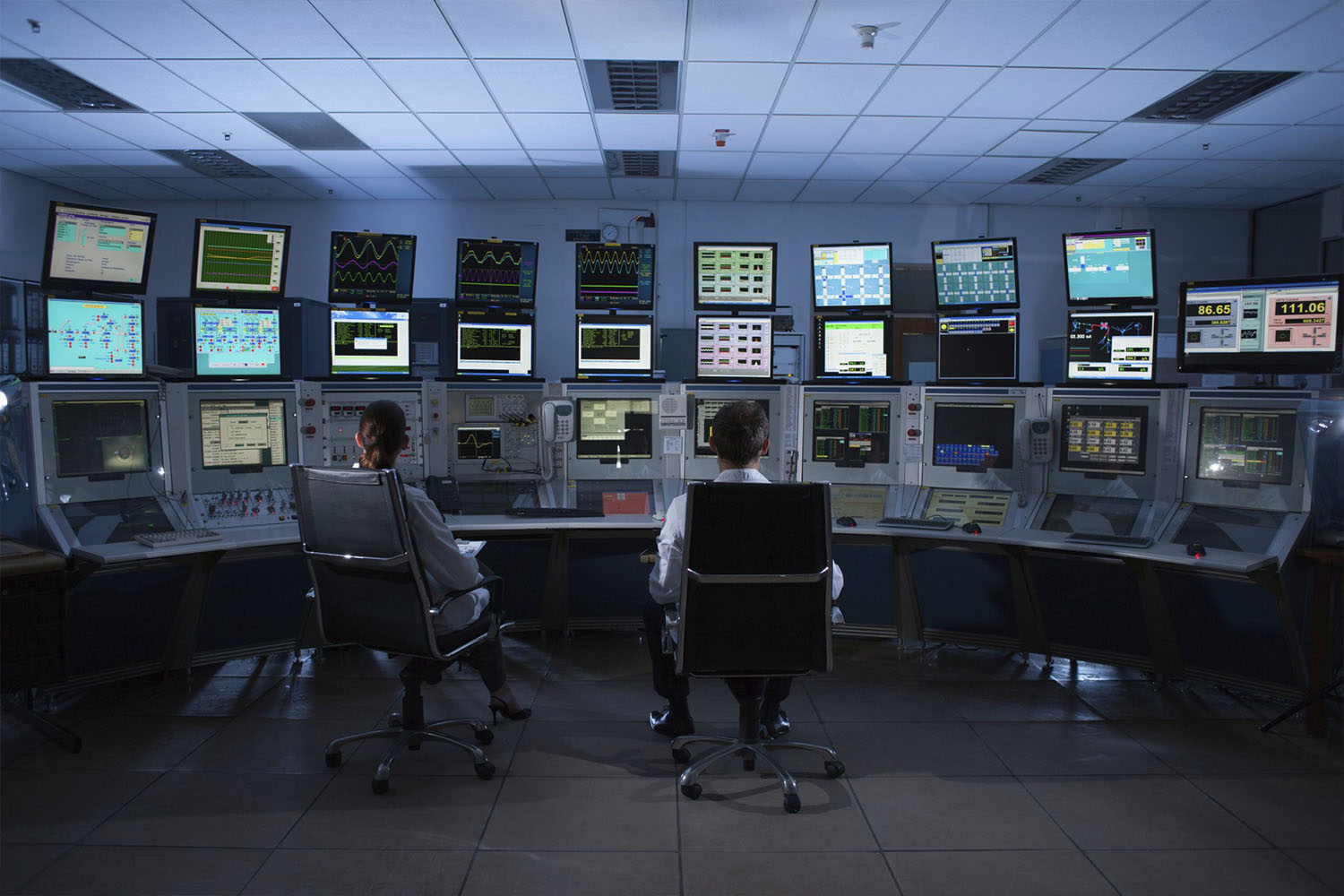 Office Manager
Why Work At Techdoz?
Here at Techdoz, we strive to be the best we can possibly be, both for our clients and for our team. In serving our clients technology needs, it opens the door to amazing experiences that cannot be found sitting in a cubicle.
Each day is different from the last.
We foster a work culture that is based on collaboration because a team of independently talented people creates energy and creativity that cannot be matched. A job at Techdoz is challenging but rewarding. So if you are energetic, customer-focused and like the idea of working in a learning-friendly, rapidly evolving environment, you may have what it takes for a job at Techdoz.
The Role
Techdoz is committed to being a company of the highest quality in every aspect of the business. We seek an Office Manager to join our expanded team to maintain our clients full technology needs. From office operations, administration and reception, the Office Manager role is to ensure the office is running smoothly and efficiently by creating an environment that allows the whole team to succeed. Techdoz recognizes the role of an Office Manager to be vital to the success of any business. The team will lean on this person to make decisions that will positively impact the day-to-day flow of the office and staff.
What We Are Looking For
Positive & energetic attitude
Passionate about technologies
Experience in business administration
Excellent customer care abilities
Proficiency in gathering and analyzing information
Excellent planning and organizational skills
Good interpersonal skills, with emphasis on listening, verbal and written communication capabilities
Security Requirements
Complete a local police criminal check and RCMP fingerprint security assessment.
Part Time / Full Time
Position can be designed for both Full Time & Part-Time availability.
Start Date
Mid-June
Techdoz offers a competitive salary, benefits (including spouse) with the ability to work from home.
Disclaimer: The job posting has been designed to indicate the general nature and level of work performed by employees within this job. It is not designed to contain or be interpreted as a comprehensive inventory of all duties, responsibilities and qualifications required of employees assigned to this job.
To Apply: Please submit your cover letter, resume, salary expectations and availability to [email protected]. While we appreciate all inquiries, only those candidates selected for an interview will be contacted.