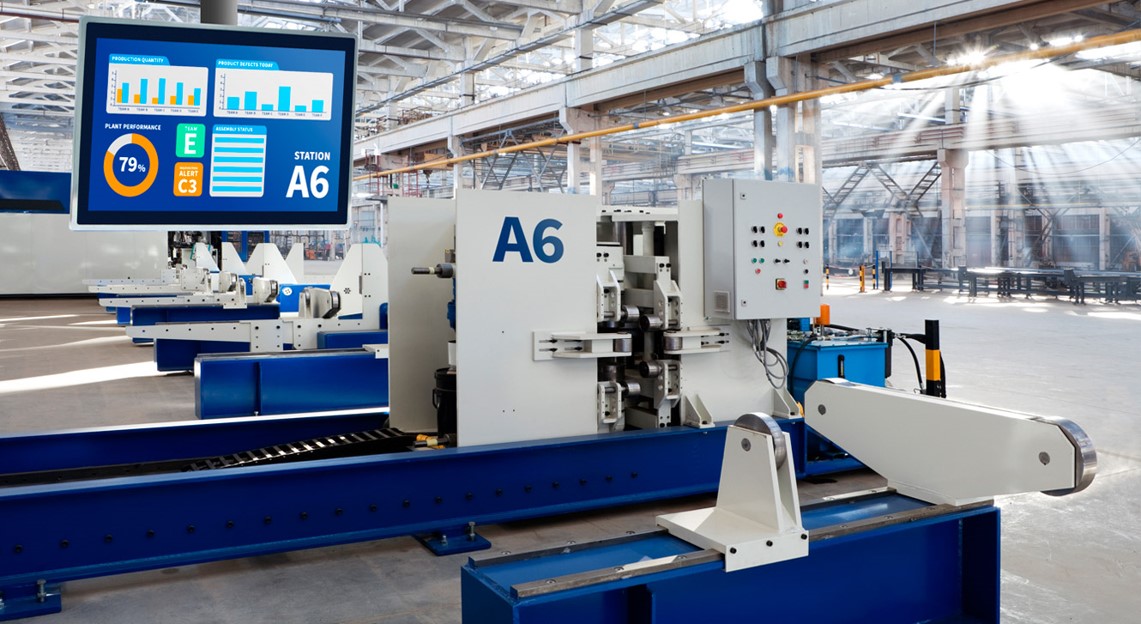 Digital Signage
Grab the attention of your customers for endless possibilities
Techdoz offers a wide range of digital signage solutions for your business. Replace posters & banners with digital screens, displaying graphics & video content that can be changed with a single click.
Features
Move away from static signs and engage with your customers
Display full high quality images, videos, slide shows and web content
Mangaed content remotely anywhere
Have full control of your digital message
Being a managed IT service provider, our technical expertise makes it easy for us to meet the needs of our clients. We are proud to team up with local cabling partners. This allows us to increase our ability to cater to projects of all sizes and complexity.
Download our brochure for more information about us and about what we can do for YOUR business.