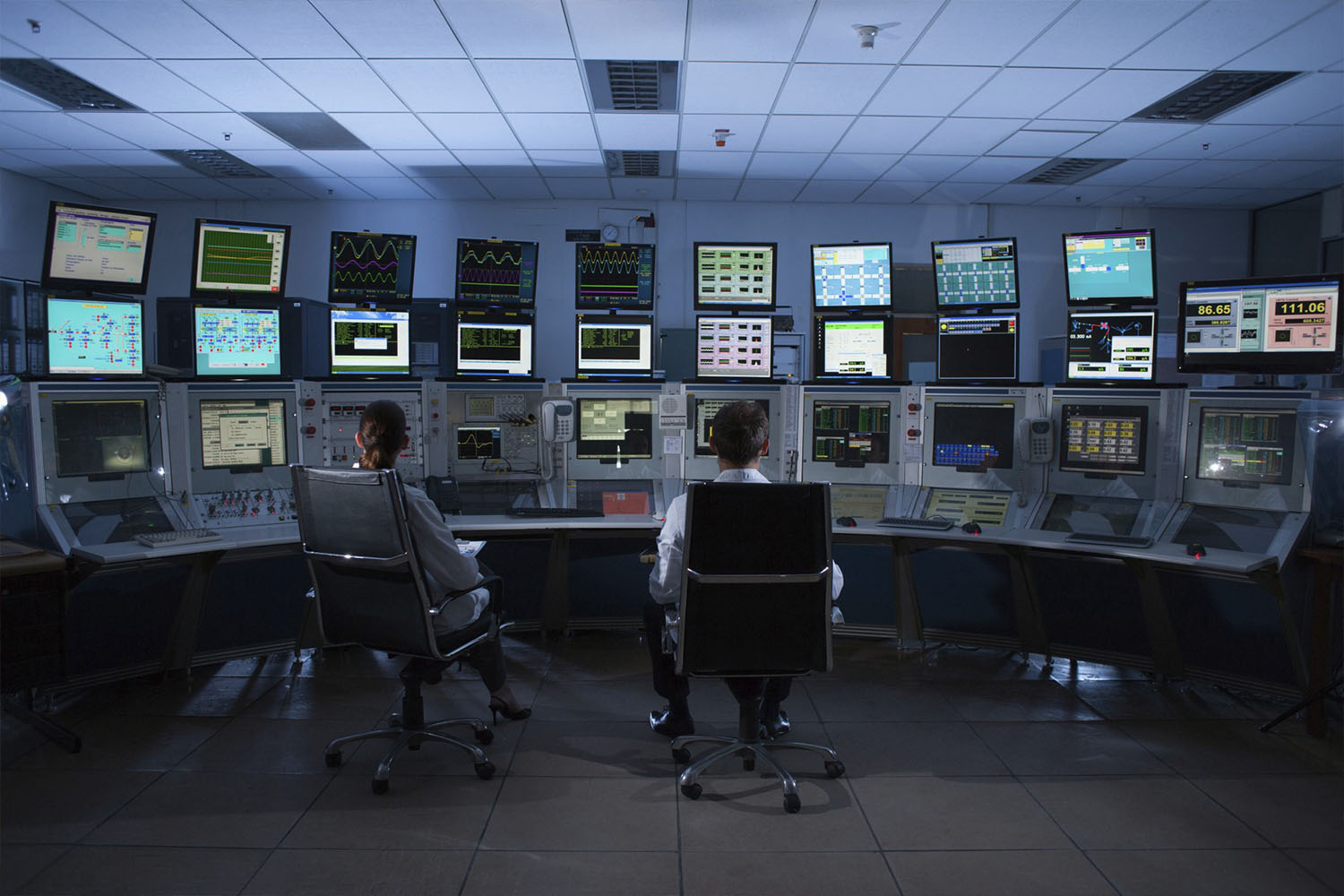 System Analyst
The Role
We are actively seeking a skilled and motivated Systems Analyst. This position plays a critical role in managing operations related to supply chain, technology, data analysis, VPS server maintenance, and SQL databases. While this role is positioned to work closely with one of our clients, it is structured as a permanent full-time position, offering long-term stability and growth opportunities.
Key Responsibilities:
Supply Chain:
Forecast inventory based on historical data, trends, and budgets.
Manage inventory levels across warehouses in Canada and the USA.
Monitor incoming shipments diligently.
Lead the worldwide "supply chain – forecasting" program, ensuring seamless integration with all used systems.
Optimize processes within the logistic department, identifying and addressing any bottlenecks.
Proactively plan for growth in North America, considering options like outsourcing and potential alternatives to current 3PL services.
Technology:
Gain a comprehensive understanding of software programs and technologies used within the organization.
Optimize the output from current software programs.
Ensure seamless integration and maintenance of software programs.
Explore opportunities to integrate supplier technology to streamline processes.
Stay updated on (online) technologies and apps, especially Shopify, to enhance business operations.
Collaborate closely with Techdoz & Client to optimize current software/infrastructure and contribute to ongoing development.
Data Analysis and SQL Databases:
Conduct extensive data analysis across Logistics, Sales, and Marketing departments.
Lead or assist in implementing strategies based on data insights.
Engage in monthly meetings with ad agencies to discuss reports on Facebook and Google.
Develop, automate, and maintain SQL databases to support business functions.
Create necessary reports for the business, providing actionable insights and recommendations.
VPS Server Maintenance:
Perform regular maintenance and updates on VPS servers to ensure optimal performance.
Monitor server health and performance, taking proactive measures to prevent issues.
Ensure data security and integrity within the VPS environment.
Requirements
Proven experience as a Systems Analyst or in a similar role.
Strong understanding of supply chain management, technology optimization, data analysis, and SQL databases.
Experience in VPS server maintenance and ensuring data security.
Excellent problem-solving skills and attention to detail.
Ability to work under pressure and manage multiple priorities.
Strong communication and collaboration skills.
---
Employment Type: Full Time
Start Date: As Soon As Possible
Disclaimer: The job posting has been designed to indicate the general nature and level of work performed by employees within this job. It is not designed to contain or be interpreted as a comprehensive inventory of all duties, responsibilities, and qualifications required of employees assigned to this job.
How To Apply
Please submit your cover letter, resume, salary expectations, and availability in the below form. Ensure your PDF submission contains all necessary information. While we appreciate all inquiries, only those candidates selected for an interview will be contacted.