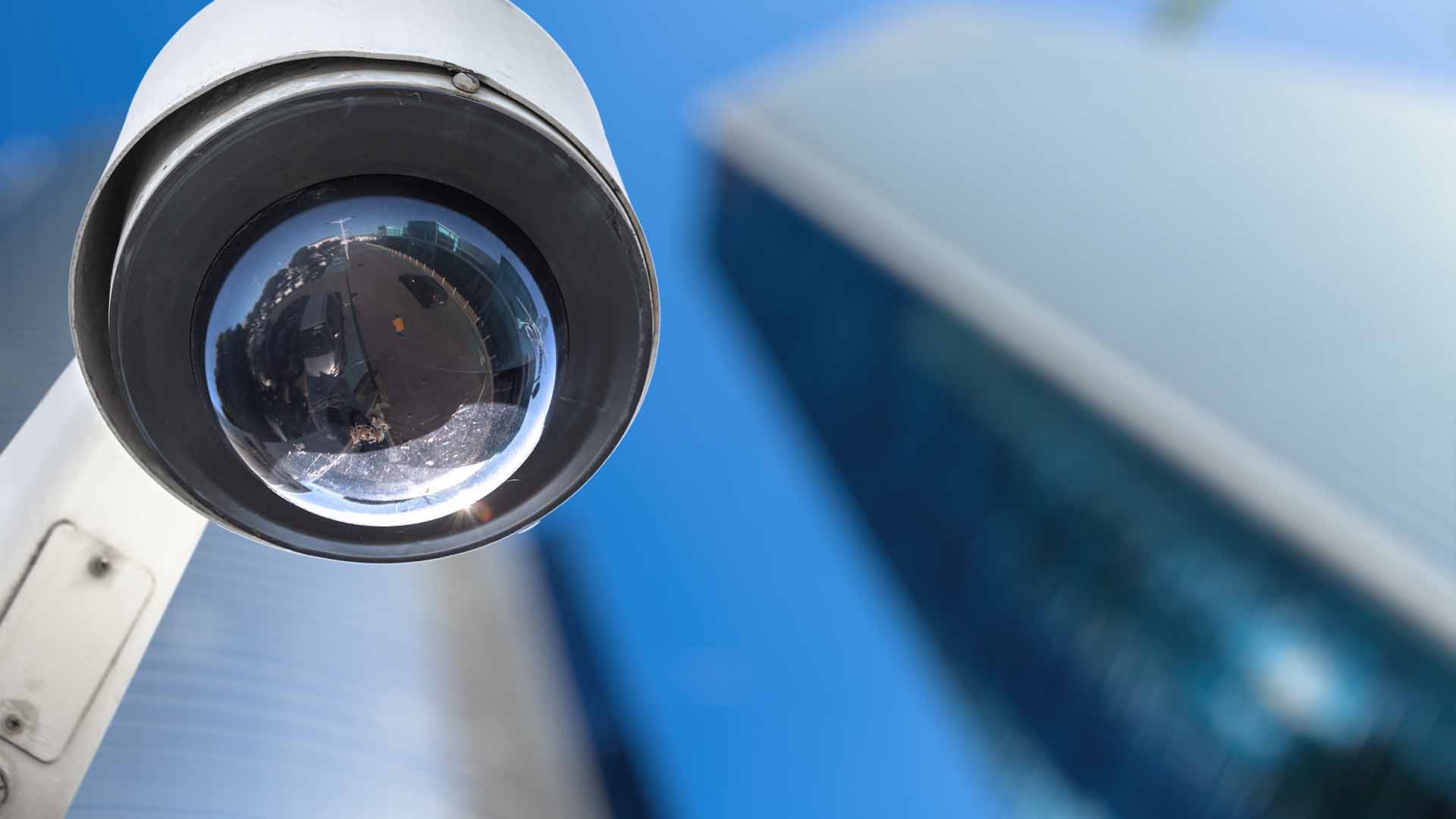 Surveillance Systems
We design systems that will meet the needs of your business and most importantly, your budget

We offer the most state-of-the-art video surveillance products that offer features such as motion detection, license plate readers, temperature scans and face recognition.
Techdoz in early 2020 achieved Gold Status in the Hikvision Dealer Partner Program. Continuing our goal to provide a one-stop-shop for our clients we have provided surveillance systems in all shapes and sizes.
When it comes to the overall safety and security of your business, video surveillance and security cameras are a must. Our clients have been impressed with the line of products we have that can fit the budget that is available.
Benefits
Preventing & Reducing Losses
Increasing Personal Safety
Reducing Claims and Liability
Increasing Revenues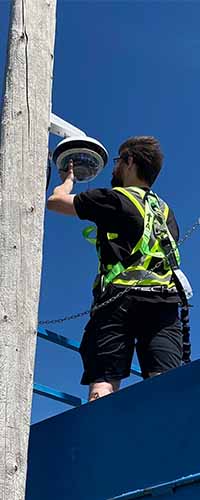 Download our brochure for more information about us and what we can do for YOUR business.
Get In Touch