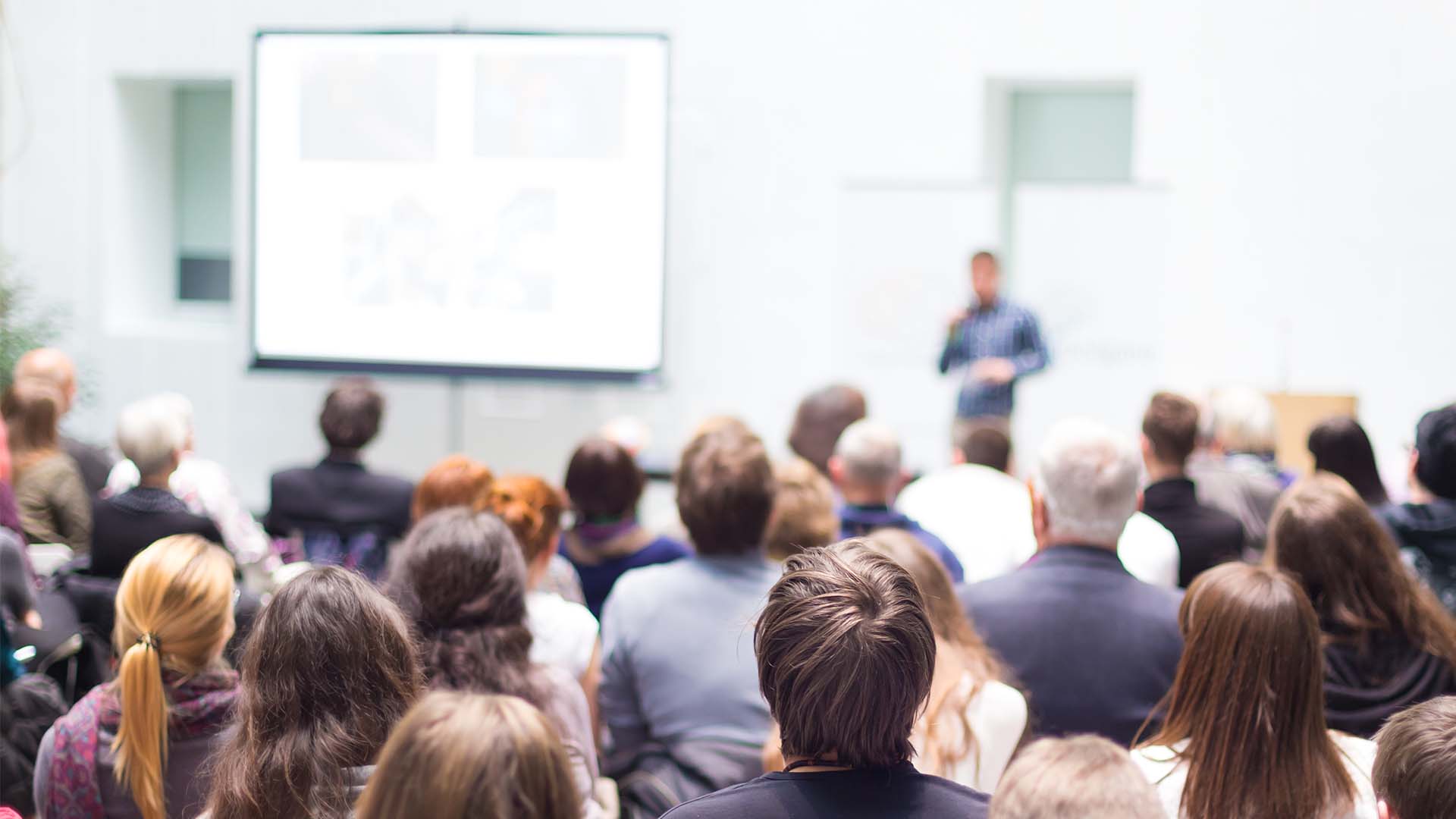 Training
Make Your Employees Aware & Confident With The Tools That Help Run Your Business
It's important in today's fast-paced, technologically advanced world to keep ahead of the curve and your employees play a major role in securing your business.
According to a Canadian Internet Registration Authority cybersecurity survey, 22% of businesses conduct regular cyber security awareness training. 41% of businesses have mandatory cybersecurity training for new employees.
Techdoz offers training and educational material designed for your staff to keep them well informed.
Compliance regulations such as HIPAA, PCI, SOX, GDPR and CCPA, and most insurance companies, require cybersecurity training for all employees.
Protect your business from the threats of data breaches, network cyber attacks and social engineering by giving your staff the skills they need to fight back.
Download our brochure for more information about us and what we can do for YOUR business.
Get In Touch