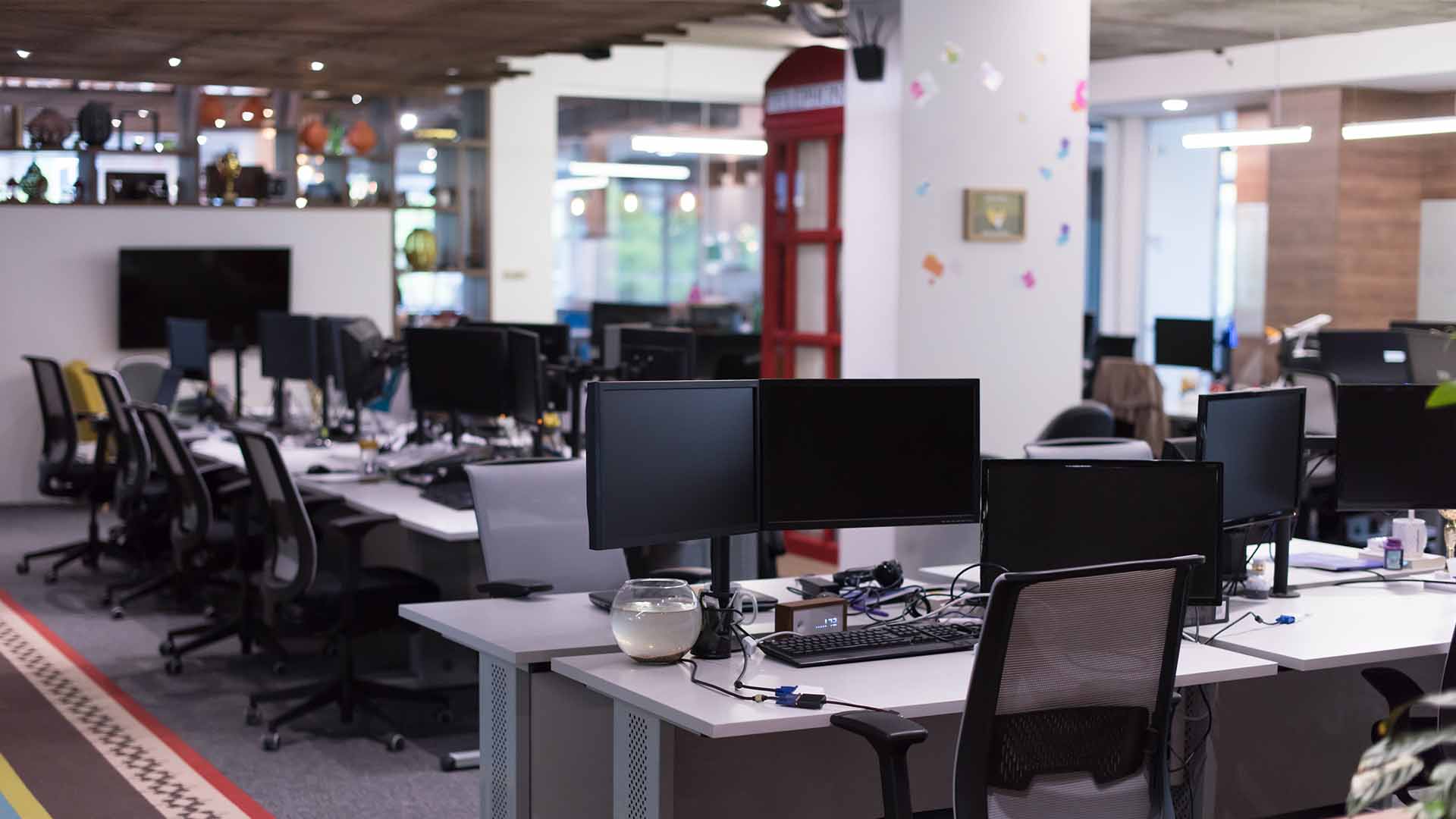 Technology Sales
We Choose The Best Products For Your Business, Not Ours
Being a Managed IT Service Provider our focus is put the most dependable hardware and software in the hands of our clients.
We have access to the top manufacturers and can source the right technology products you are looking for.
Our consultants will work with you to find what your business needs now and into the future. We work with your budget and recommend hardware and software that will help you achieve your goals.
Call us and we'll put together options that best suit your business needs both now and in the future.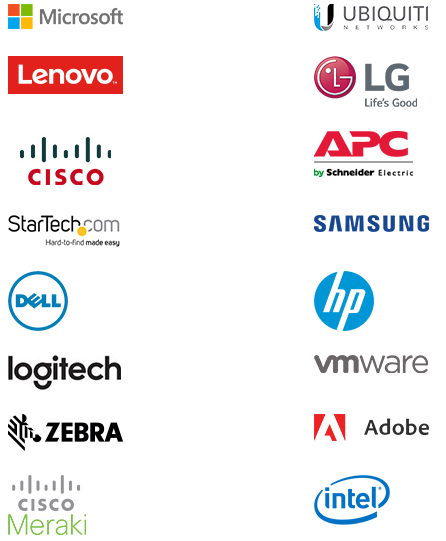 Download our brochure for more information about us and what we can do for YOUR business.
Get In Touch