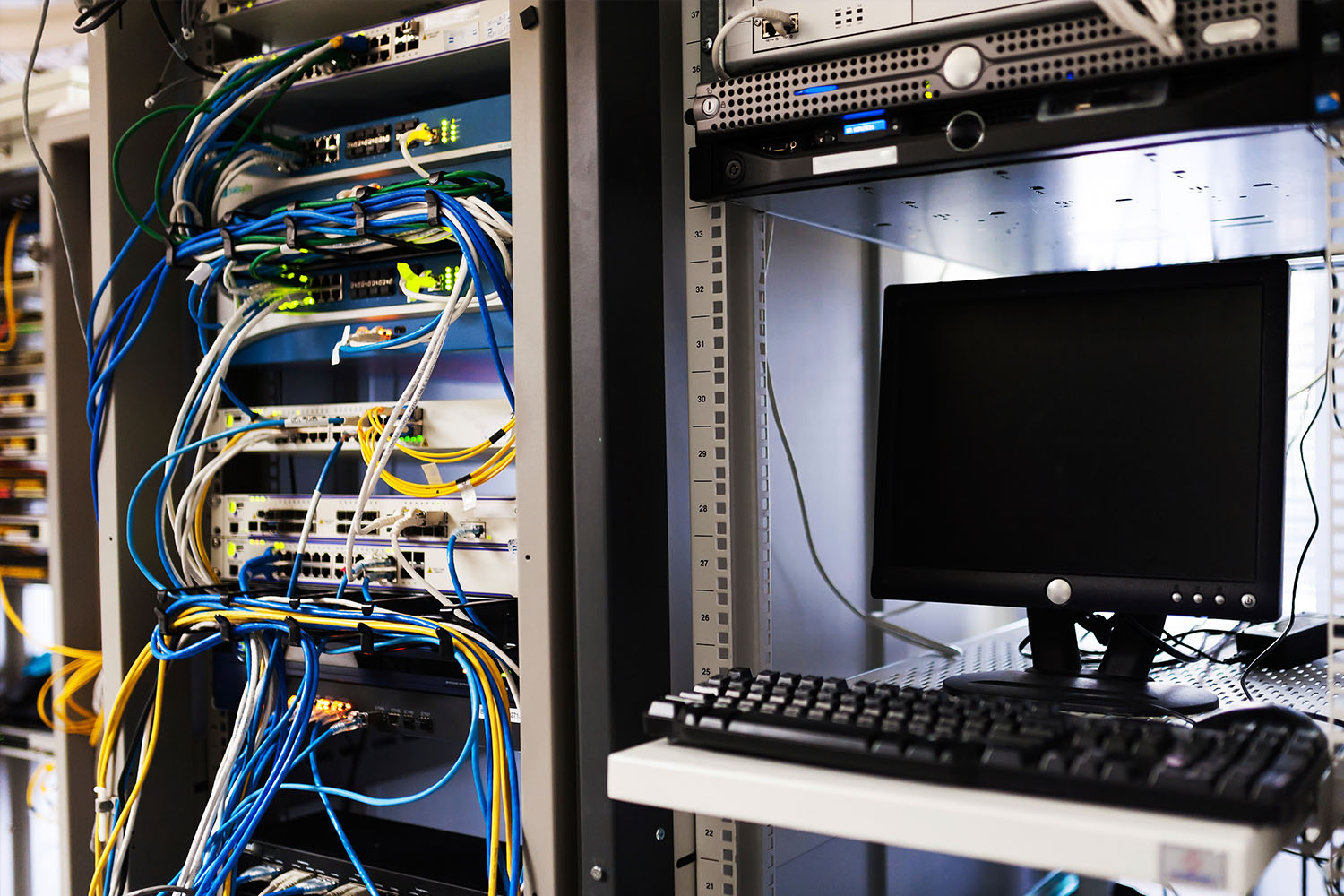 WHAT IS

YOUR IT


DOING FOR YOUR
BUSINESS?
Your Virtual 24 / 7
IT Department
Today's businesses, no matter the size, all have the same technological needs as a large multinational. But having your own full-time, in-house IT team can be a waste of both money and resources.
Techdoz Managed IT Services is the solution!
Choosing us, You will have access to a team of talented IT professionals providing proactive support and proactive preventative maintenance. We help reduce work disruptions and keep your business on track.
Andrew From CC
2023-05-23
Couldn't ask for better when it comes to IT services. Christian and his team have repeatedly exceeded my expectations when it comes to both knowledge and commitment. If your company needs managed IT you couldn't do better than Techdoz.
Christian and his team are incredible. Fast, reliable & dependable service. I can always count on him and his team for all our IT needs. Would highly recommend them!
Techdoz provides peace of mind knowing that my IT needs are being met.
I've had the pleasure of working with Christian and his team on several projects, they are a great company to work with and I highly recommend them.
I have been working with Techdoz for six years now. What I like most about working with Techdoz is their collaborative approach in bring best in class IT solutions to their customers. This group of IT consultants is highly recommended. Thanks guys.
We've been working with Christian and Tech Doz for over a year now, but I have to give a special shout out for the amazingly quick response the team provided. When our internet went down today due to a change in our settings with Rogers, Tech Doz had us up and running again before we missed a beat.
Shawn Adamsson
2020-09-21
Christian and his team handled a range of services for us at the London Roundhouse, from workstation inventory, maintenance and deployment to server maintenance, firewall and endpoint security, network optimization and enhancement and beyond. They do outstanding work - clean, meticulous and professional. Highly recommended.
Trusted professionals we turn to for help with everything from networking and public wifi set up to security cameras and ordering technology products. Service is top notch.
Cristian and his team are the best - hands down. They take care of all of our IT needs - big or small - software or hardware...we are not a large company but these guys treat us equally as well as they treat their largest clients! I would not hesitate to recommend these guys!
With just a call, you get a team of IT professionals with years of knowledge and experience who can be there for your business.
---
Managed IT
---
Consulting
---
Technology Sales
---
Structured Cabling
---
Surveillance Systems
---
---
Technical Support
---
Training
---
Data Backup
---
Network Security
---
Digital Signage
---
IT SOLUTIONS DESIGNED AROUND YOUR BUSINESS NOT OURS!
Proud Partner