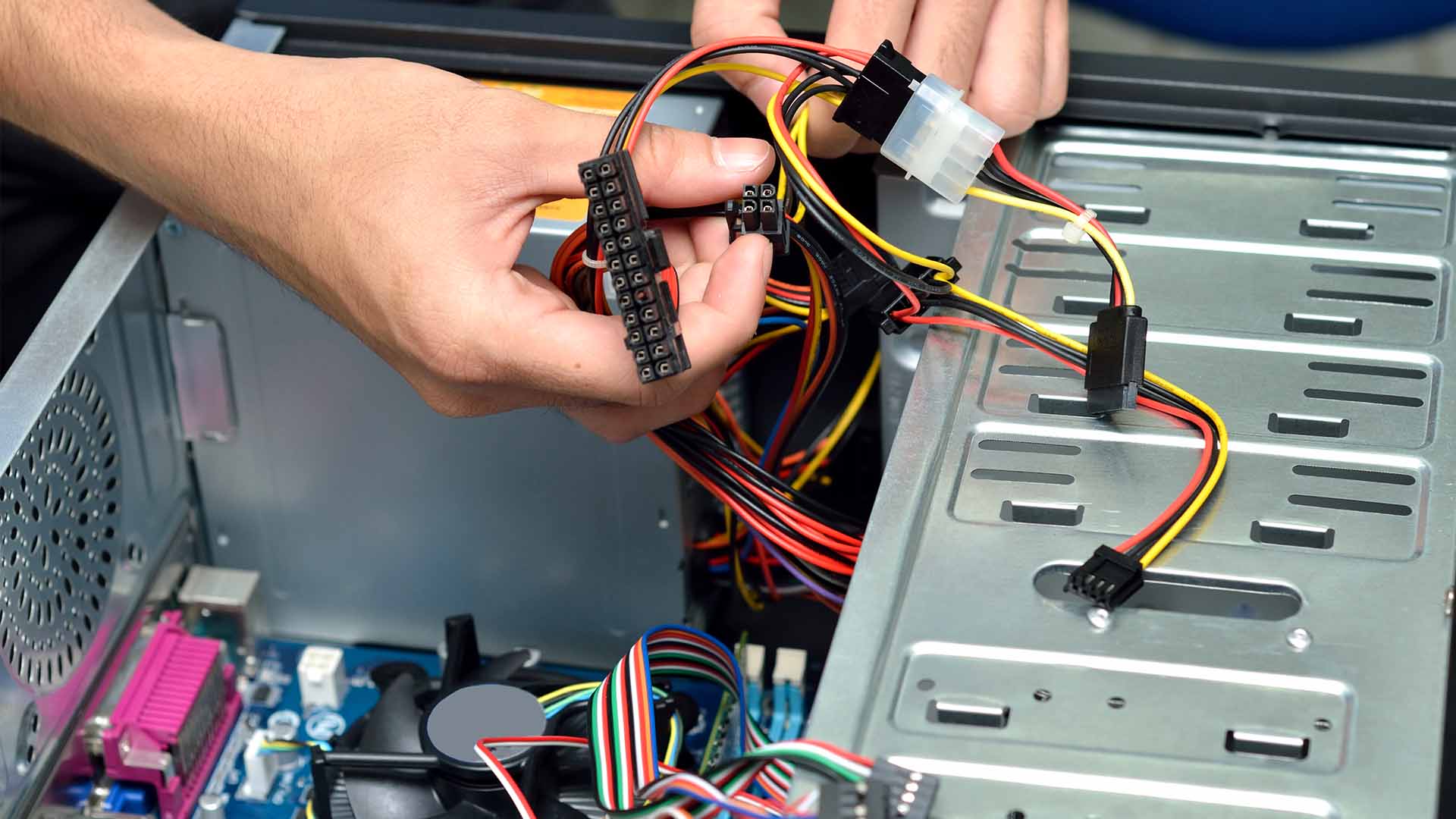 Technical Support
A Virtual IT Department A Call Or Click Away
Outsourced IT Department that is ready to handle the IT needs of your business.
Having your own full-time, in-house IT team can be a waste of both money and resources. However, when something goes wrong, you will need someone to come in and fix the problem.
This is where Techdoz saves the day!
With Techdoz you have a roster of talented IT professionals with years of knowledge and experience who can assist through remote and on-site support.
Our goal is to provide the best service experience to clients of any size. We offer a full turnkey support desk for businesses of any size and can customize the experience based on IT requirements, locations and applications.
Combined with our Managed IT Services you can receive a true 24/7 365 day proactive approach to your business.
Download our brochure for more information about us and what we can do for YOUR business.
Get In Touch