EACH

DAY

IS DIFFERENT FROM THE LAST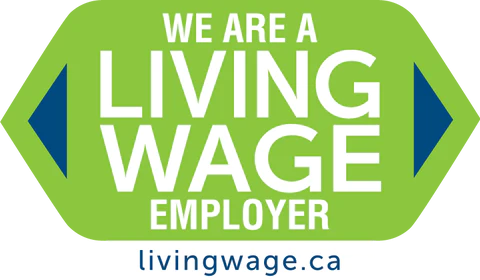 Why work at Techdoz?
Here at Techdoz, we strive to be the best we can possibly be, both for our clients and for our team. In serving our clients technology needs, it opens the door to amazing experiences that cannot be found sitting in a cubicle.
We foster a work culture based on collaboration because a team of independently talented people creates energy and creativity that cannot be matched. A job at Techdoz is challenging but rewarding. If you are energetic, customer-focused and like the idea of working in a learning-friendly, rapidly evolving environment, you may have what it takes for a job at Techdoz.
Current Openings – Updated: 7-01-2023
IT Support Technician – LV 1 – POSITION FILLED -12-2022
IT Support Technician – LV 3 – POSITION FILLED – 01-2023
How to Apply
To apply, please submit your resume and salary expectations to [email protected]. While we appreciate all inquiries, only those candidates selected for an interview will be contacted.